0
Dyno
The car has been running for a while using a very rough map given to me by Steve (Stormin Norman) on Seloc. Many thanks to him for all his help and advice - a very knowledgeable and helpful guy
Anyway, I decided to get the car booked in at WGT in Middlewitch for a dyno tune.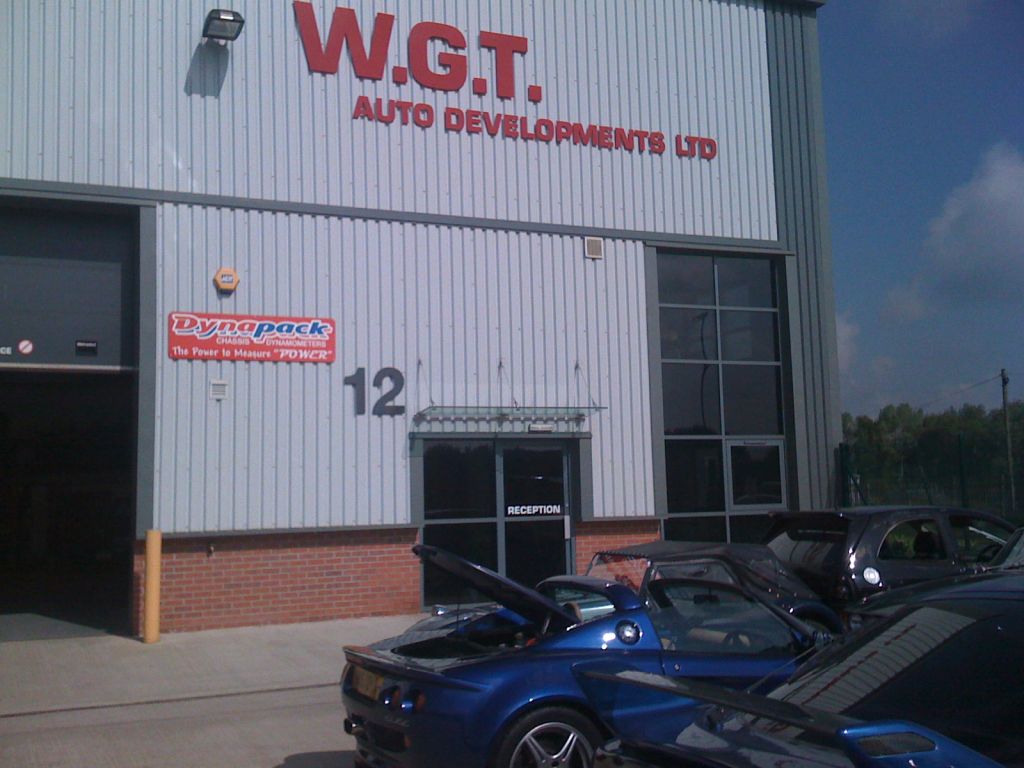 Pip, absolute top man, got working on the car. We had some initial connection issues, but that was resolved by updating the ECU management software and flashing the unit.
Pip worked his magic on the car for two - three hours, slowly refining the map...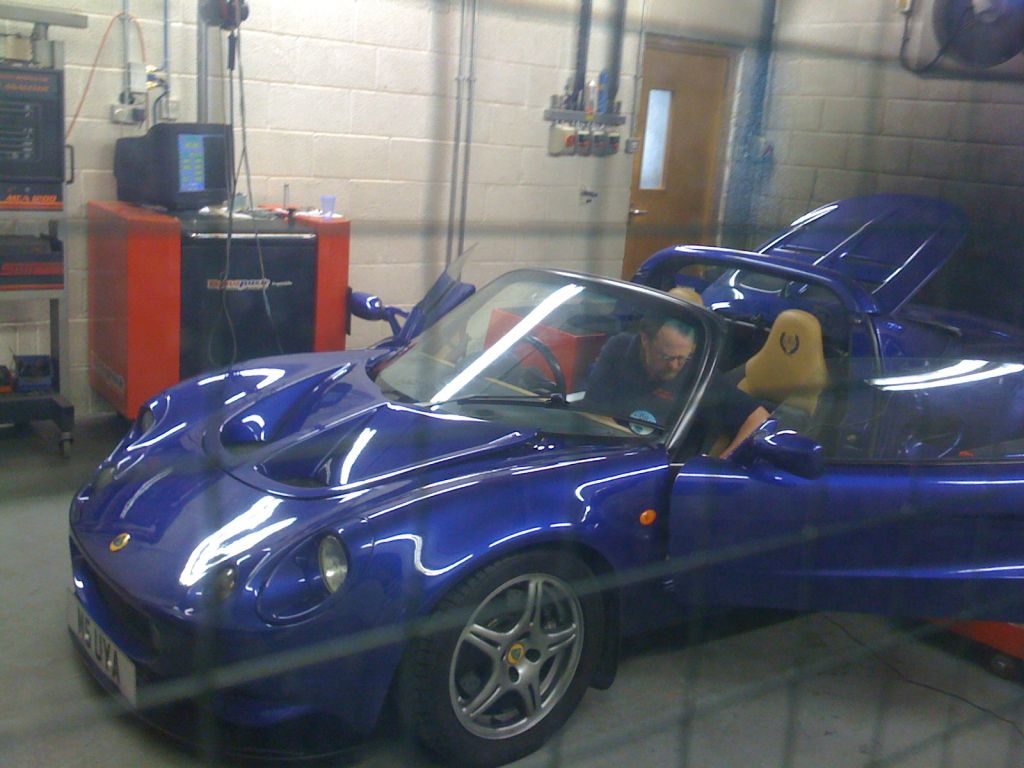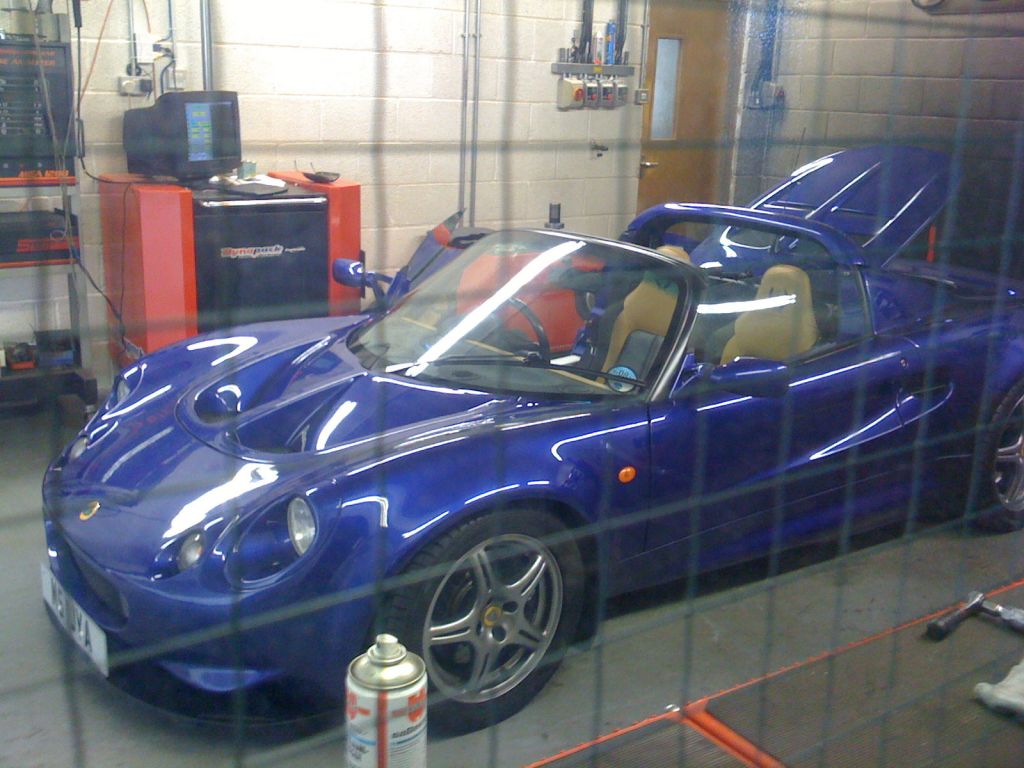 So, what did we end up with...
Well, considering it was a pretty hot day, the car managed to deliver 214bhp at the hubs!!
I was pretty happy with that.
The car now pulls like a train and the cams kick in at about 4600rpm just sends the car into orbit! Loveeellly!
Further report to follow once driven for a while, but for now its job done!