Hi All,
The heat shield on my 111R has started to fall apart, behind this (rear n/s):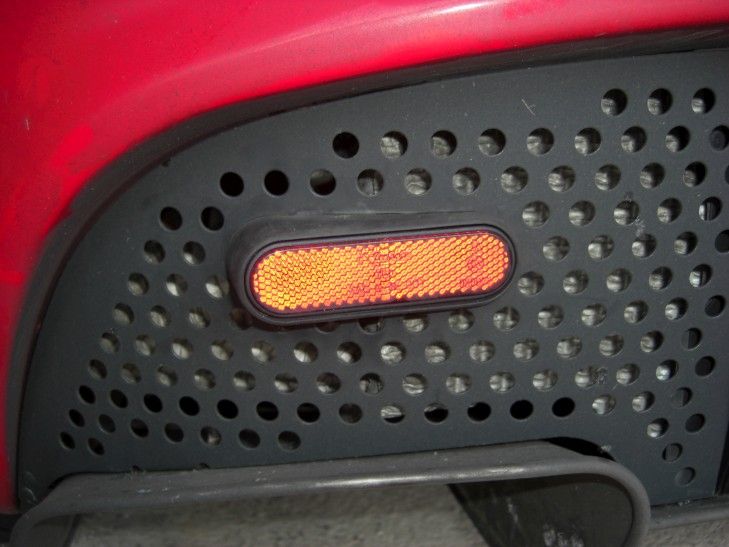 This is what it looks like from behind the rear wheel: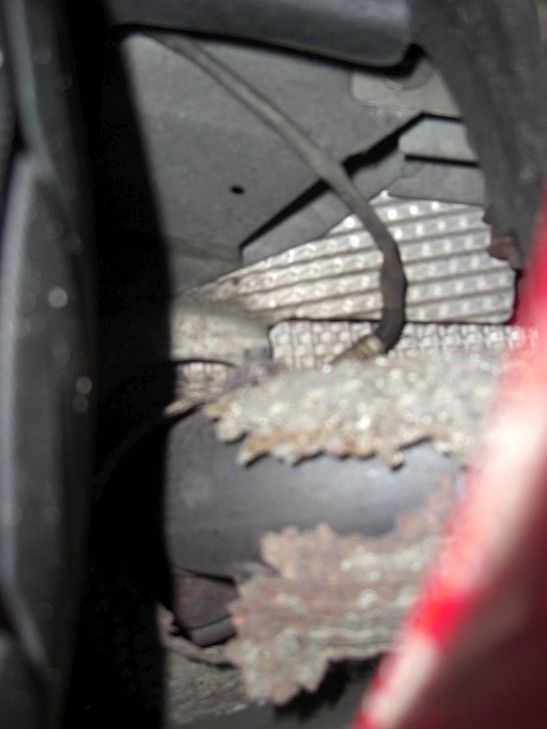 It looks like you can buy the sections here: http://www.deroure.c...&SMO=0&ST=&SC=0
Items 5, 6 and 31 I think.
However, they cost around 50quid each!  Ouch!  Does anyone have them spare, following an exhaust upgrade or something they would like to sell on?!
Also, how easy is it to replace?  I can't see how you can get to it, maybe remove the rear wheel?
Thanks,
Baz