Wakey wakey time for the lotus this morning
Dropped on a flat bed bound for Gav at Unit 4. Wanting to take advantage of the space and good weather I decided to move some of my motoring memorabilia from my summer house to the garage.
After which I moved my wife's MG midget into place.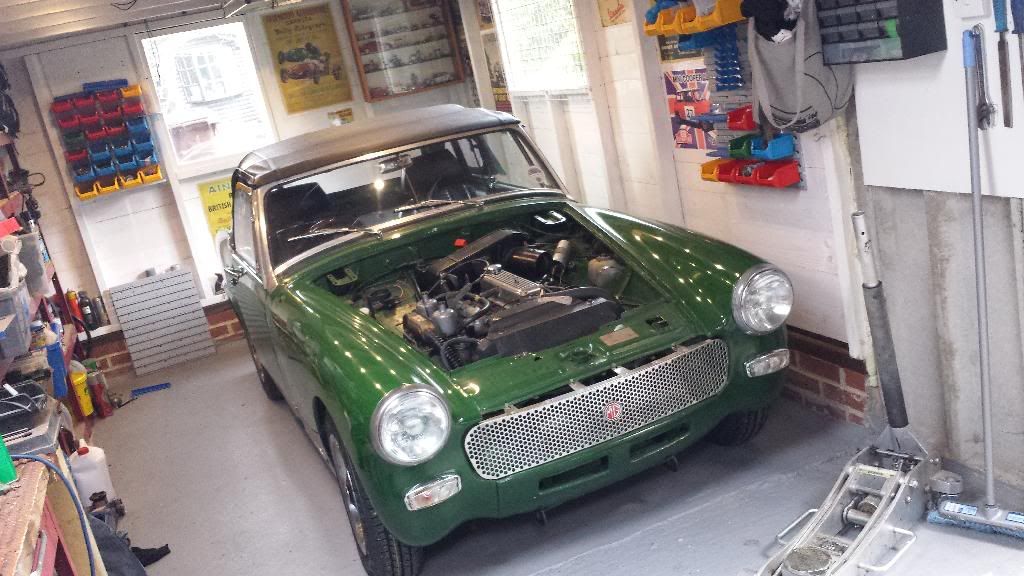 For some reason there seems to be quite a lot more room to move now ;-)
Edited by nordberg, 28 March 2014 - 3:44 PM.