I've done loads of these lately but i'm particularly happy with this one so thought i'd share with you folks...
This is a gearbox that belongs to a fellow seloc member, removed from his car to be overhauled and have a Quaife diff fitted.
Removed from the car looking like most other boxes that have spent almost 15 years in the engine bay...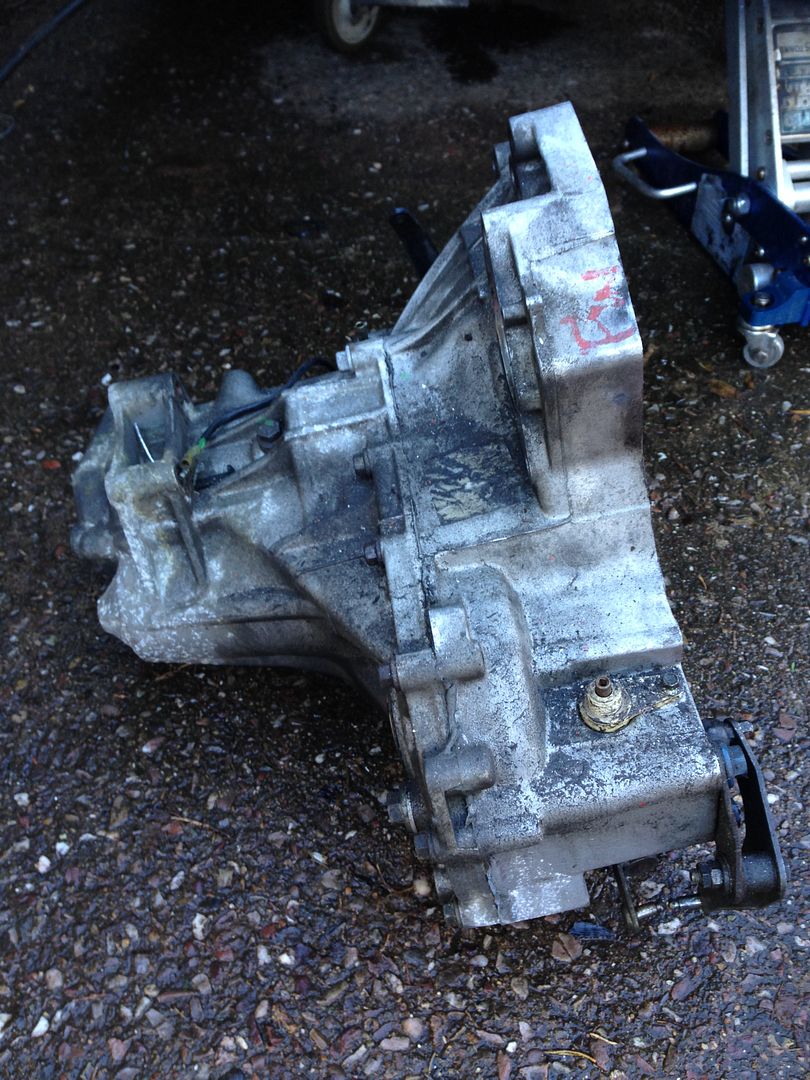 After stripping it down the case is shot blasted, aqua blasted and then thoroughly cleaned...
All of the bolts, brackets and random bits get shot blasted and electro plated...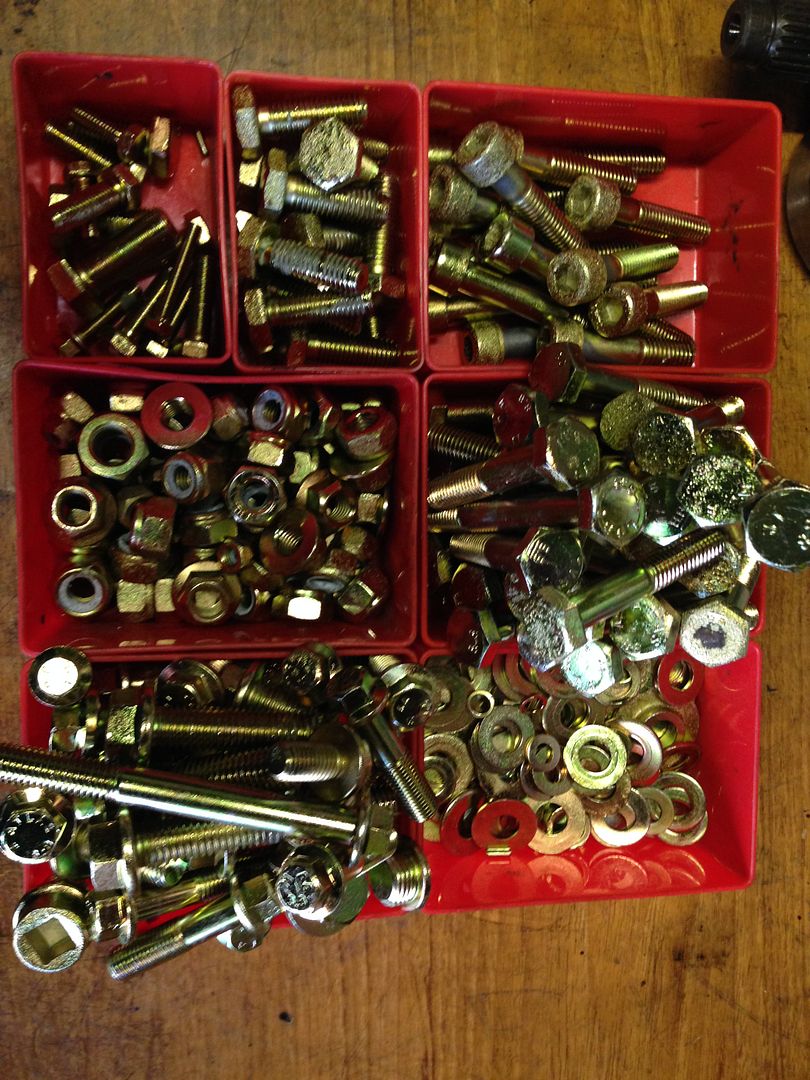 Then the box goes back together, clearances checked, new steel cage diff bearings installed and diff installed and checked for preload...
Then the lid goes on and the box looks better than new...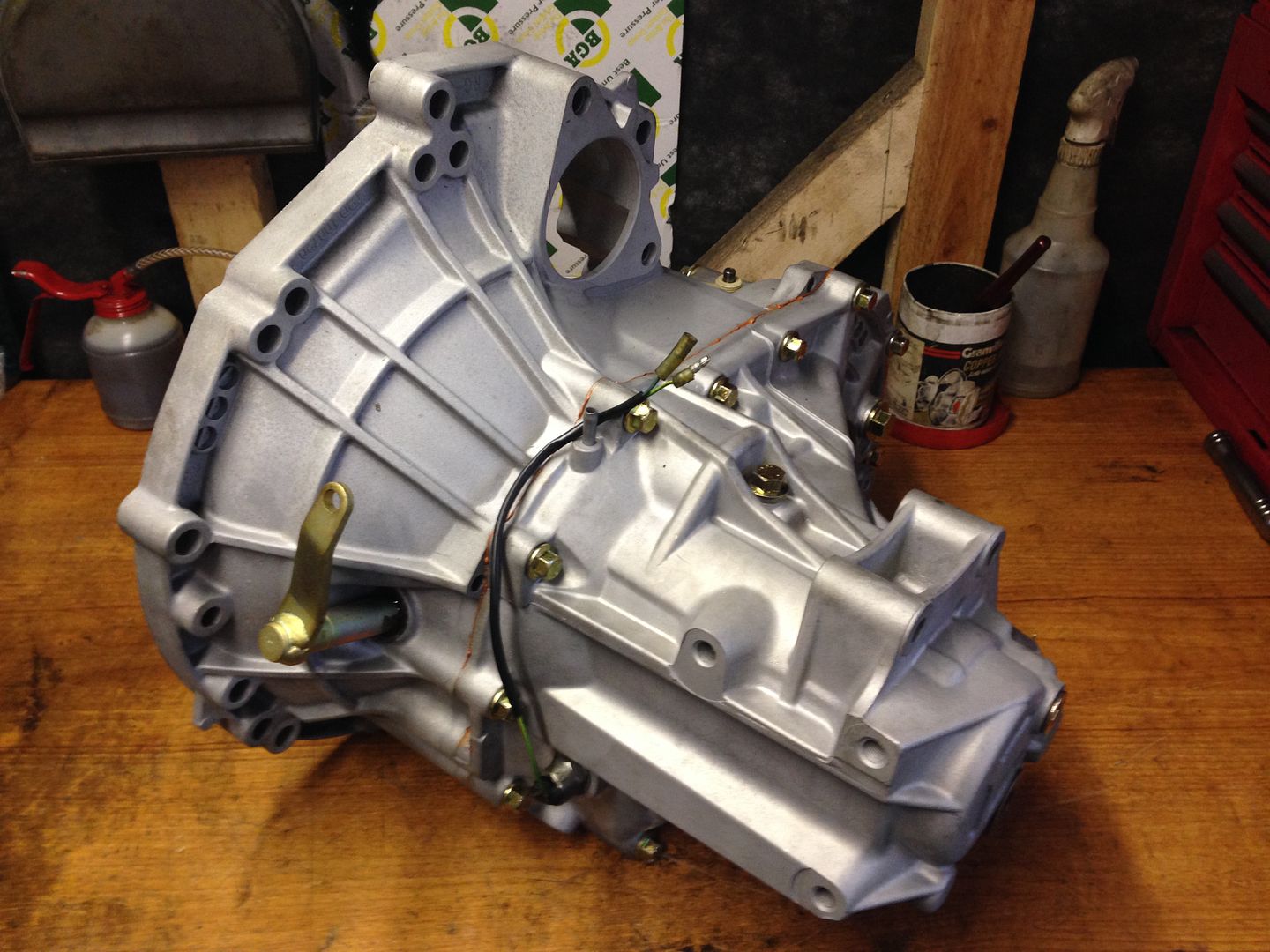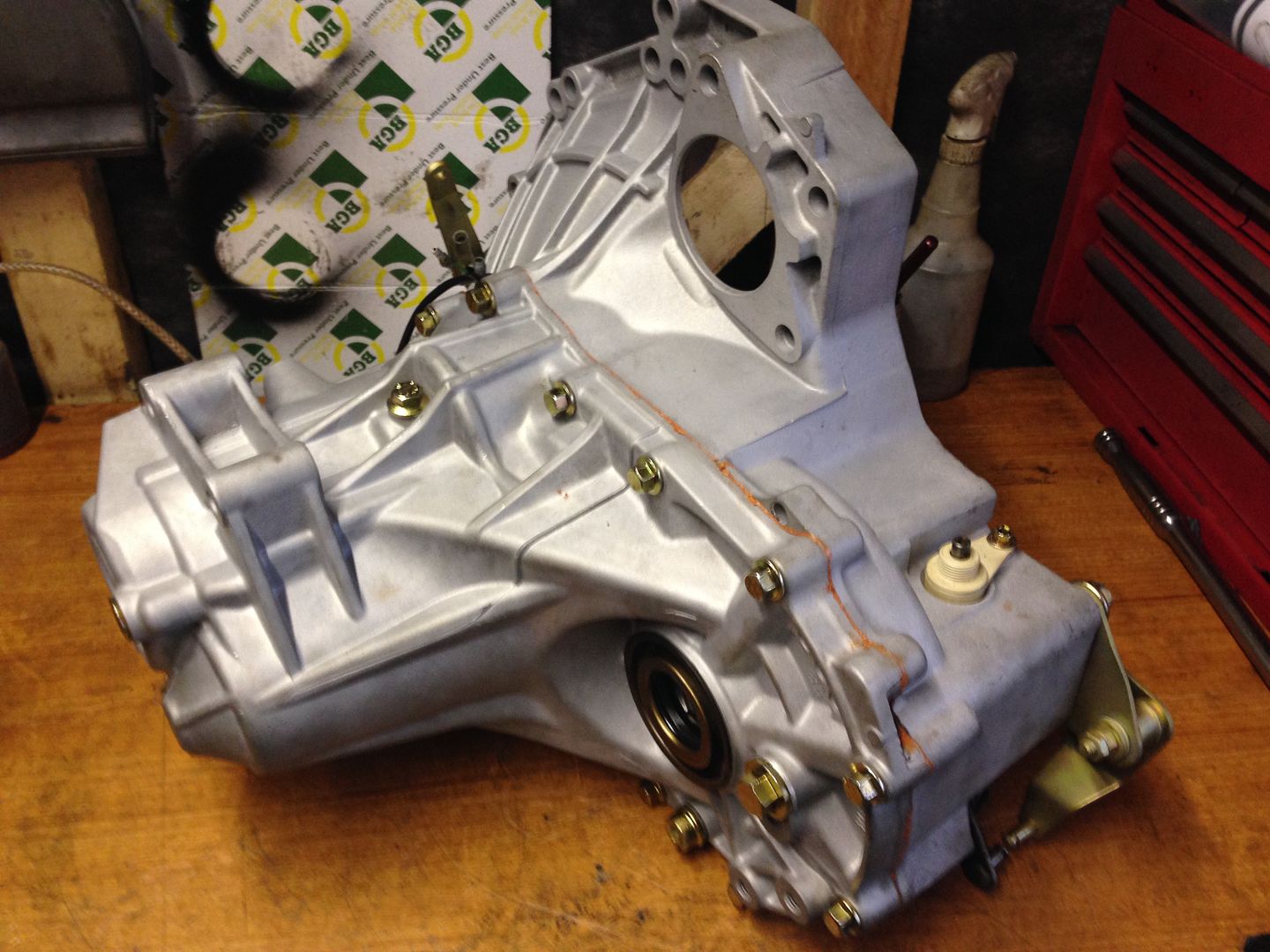 Gearbox mount also blasted and plated...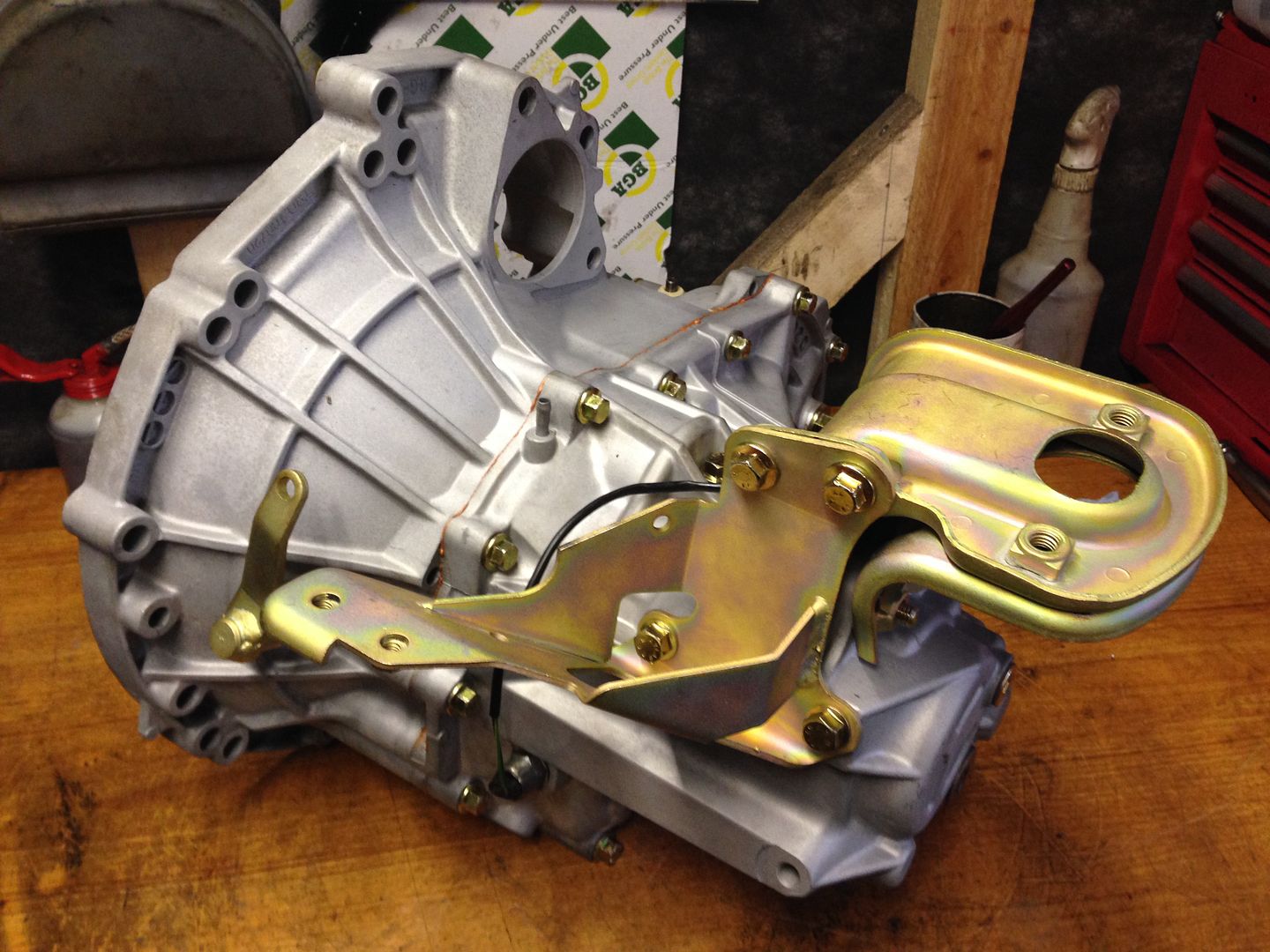 Looks nice doesn't it