Morning all.
Regretabilly ive had to sell the beloved elise
not getting time to get on track enough and piling daily road miles on.
Also expecting of first mini-ollie too
Bought a starship enterprise instead.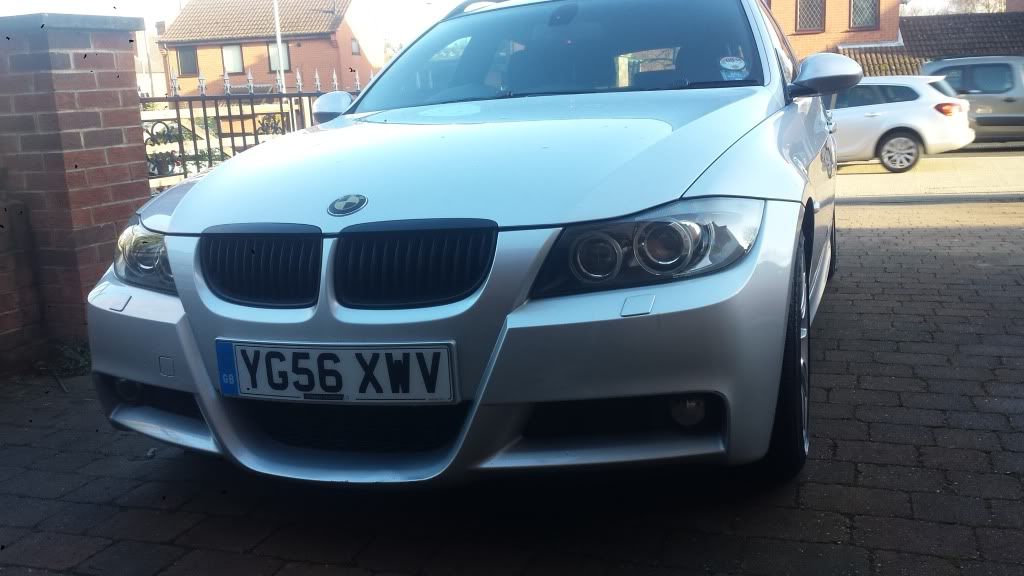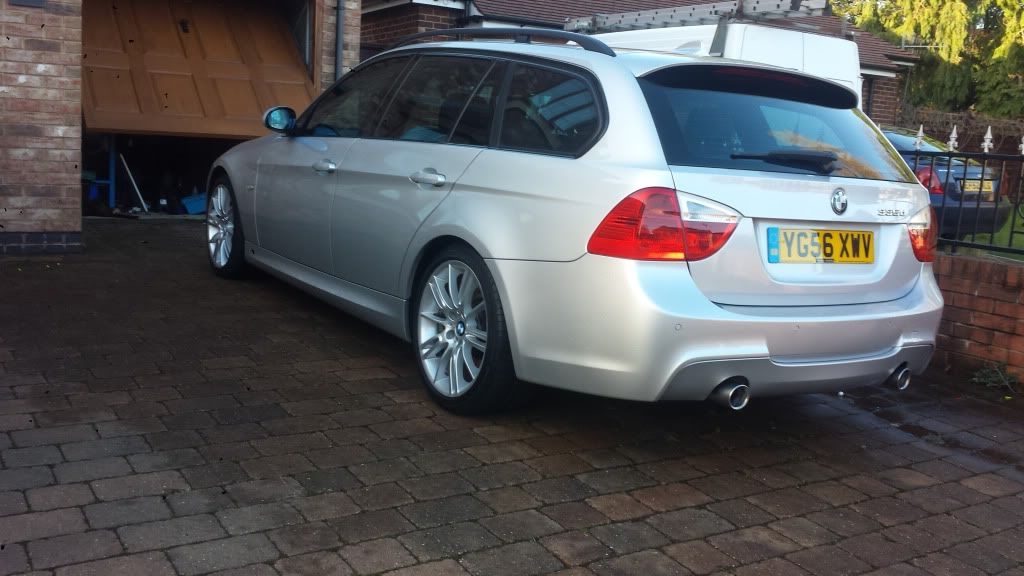 its a good sleeper even though it saus 335d on the back.
Sooo comfy and with that a little boring until flipped across into sport.
remap is on the cards. 720nm :/
Ollie