Parked up on Saturday to get a hair cut, spotted the yummy mummy wagon with the tow bar on the back and actually thought 'I hope that person doesn't reverse into me when they leave'.
Peel away the plastidip to reveal....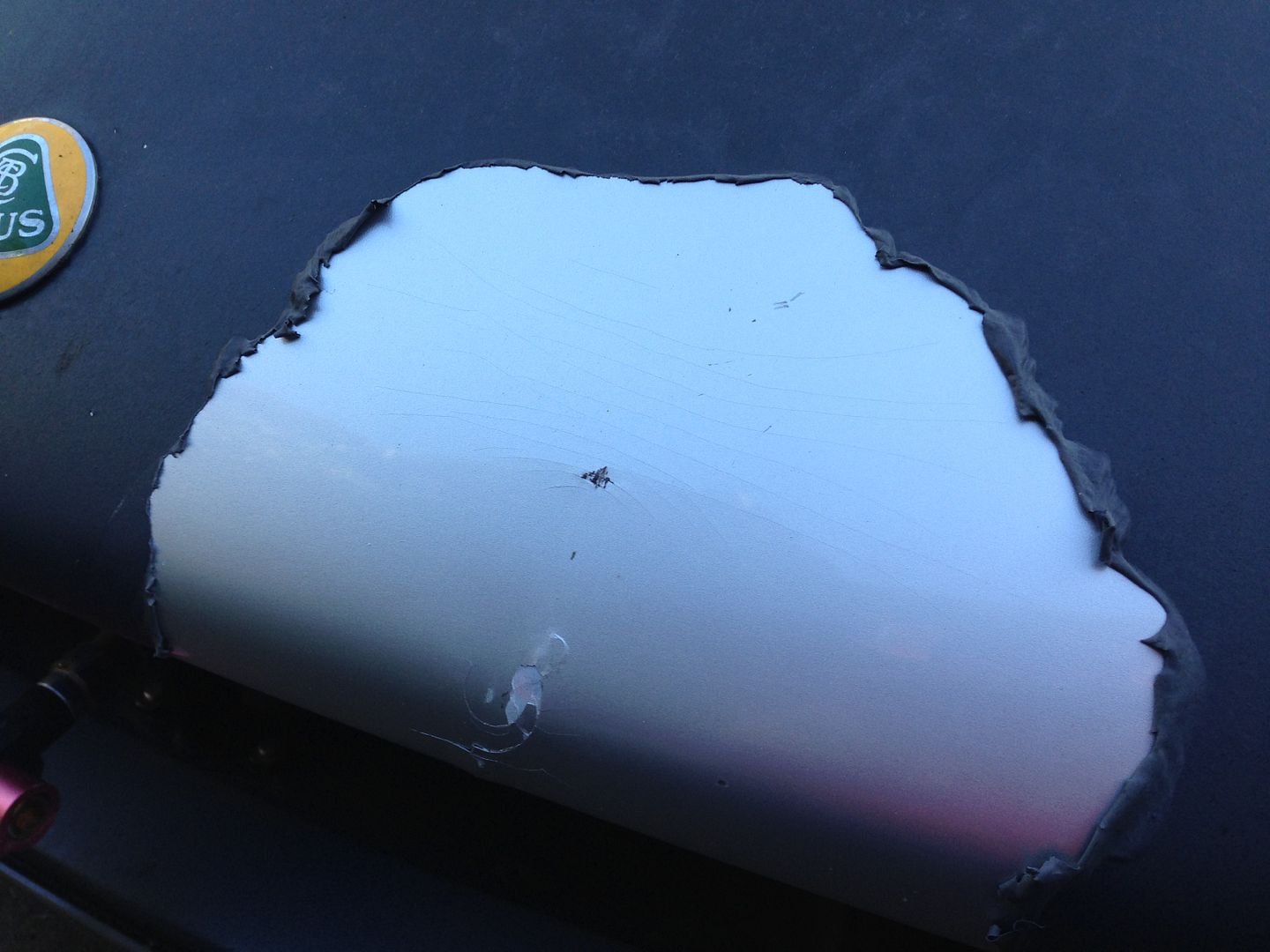 She left her details though, I was shocked that there are still some decent people in the world!
Edited by danwebster, 27 January 2014 - 11:29 AM.