48hours into 111R ownership, and... I LOVE IT!
Tuesday:
collected the car from Arlesey, Bedfordshire on tuesday had a nice gentle drive back up north and went straight to Ashby Foalvill car meet.
the car drives lovely, and the roof doesn't leak!!!!
Went for a short drive with a couple of mates after the meet and started to stretch the legs of the car and it performed faultlessly, except for dodgy revs when in nudging forward in traffic with the lights, radio and fans on.
Heading home late tuesday night the car decided to turn on the MIL, so i eased the car home (was only about 4miles away)
checked the code with my reader and it came out as P1302 - misfire. So after a bit of reading horror stories of cam failure i had a very unsettled nights sleep before looking at it the following morning.
Wednesday:
I started by taking the coils n plugs out and on doing this found that there was a bit of water down one or two of the "coil chambers" so i cleaned up and dried everything off and reassembled it, and took it for a nice gentle 45mile drive. Well when i say gentle i let the car warm up before giving it a proper beating.
I had to get some paper work stamped by Gav and Unit 4 so i had a quick word with him about the cam damage cases, to which he put my mind at ease, as he said it will be because the car has been sat for so long with so little use. Plus he said if it had damaged the cam it wouldn't go onto the high lift.
Met up with Jody yesterday evening and head down the Hinkley to get his car to dyno'd, and yet again the car drove faultlessly except for the fun revs in traffic with everything turned on.
Thursday:
Managed to get the car washed this morning just before the rain hit. I've also got some new spark plugs to go and collect, and some photos to go with this write up to take...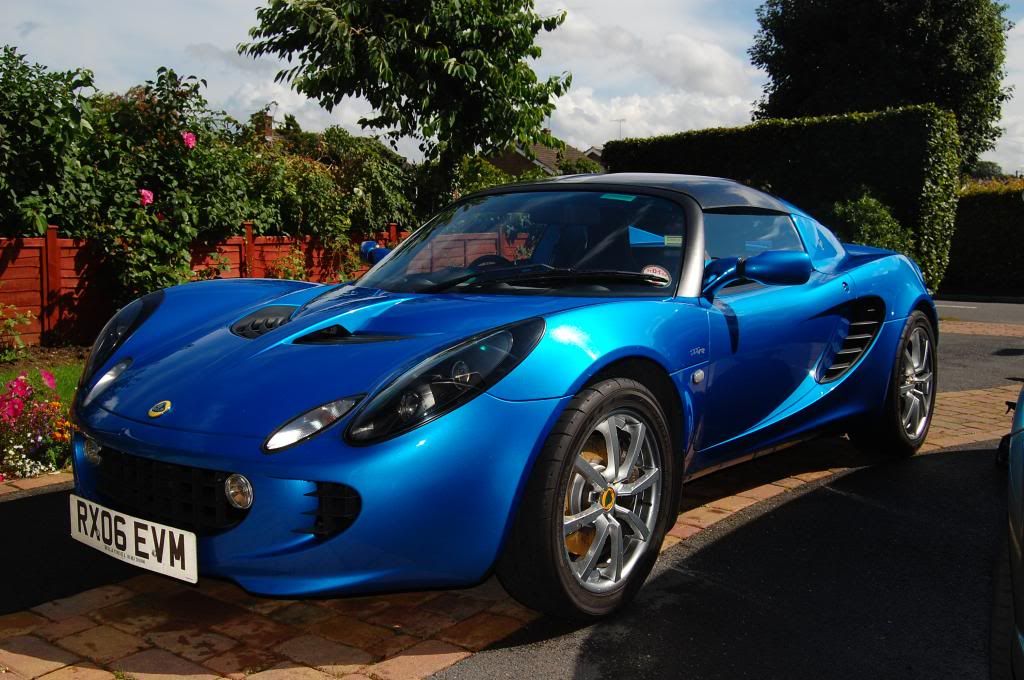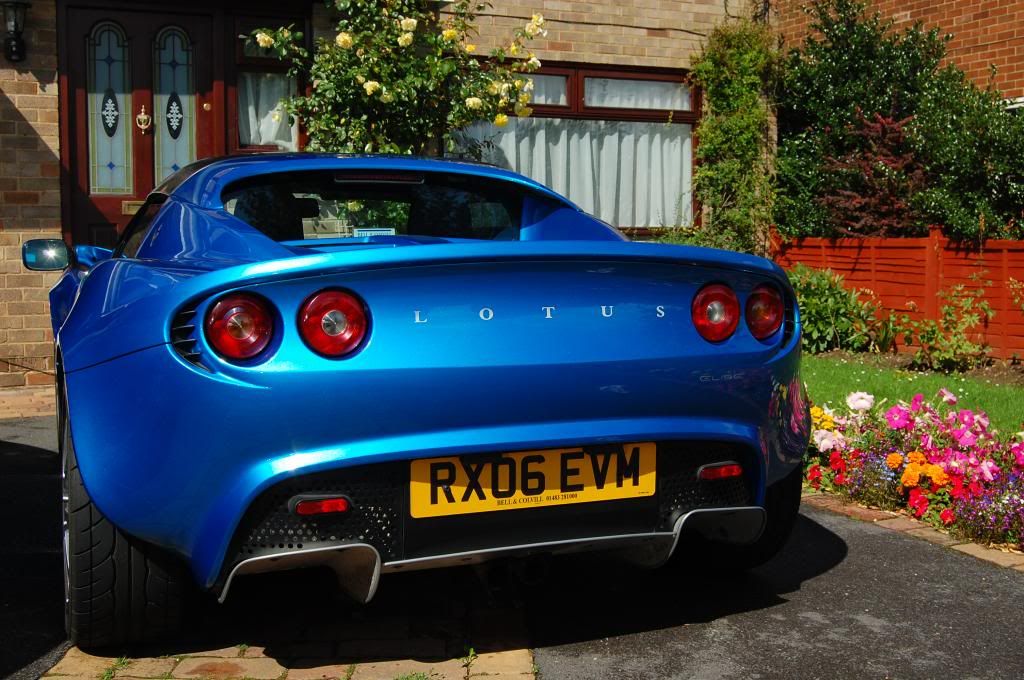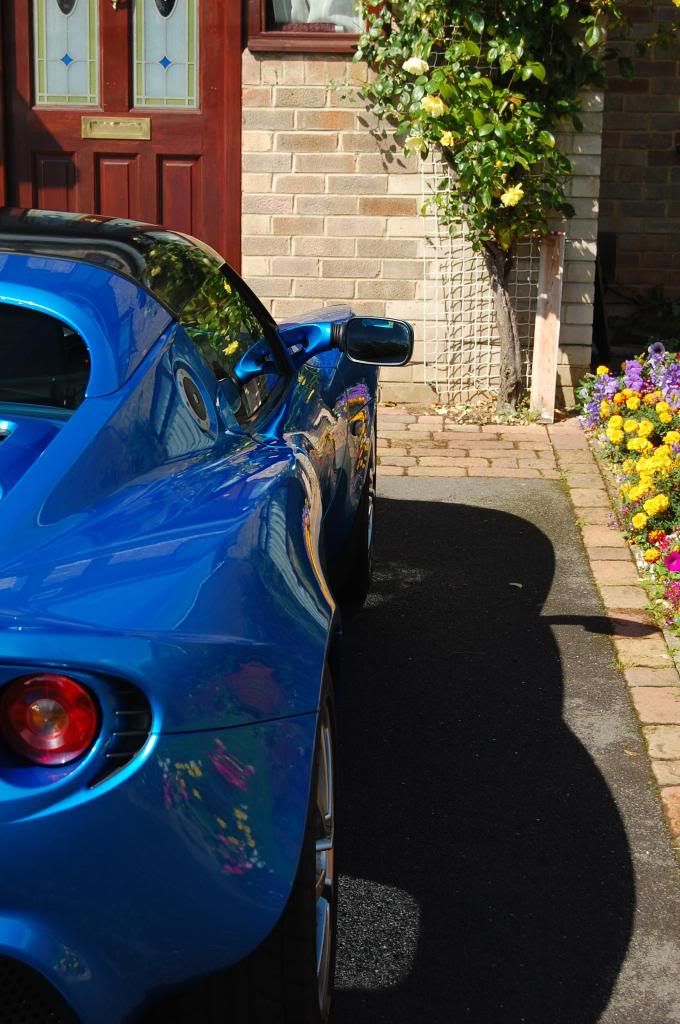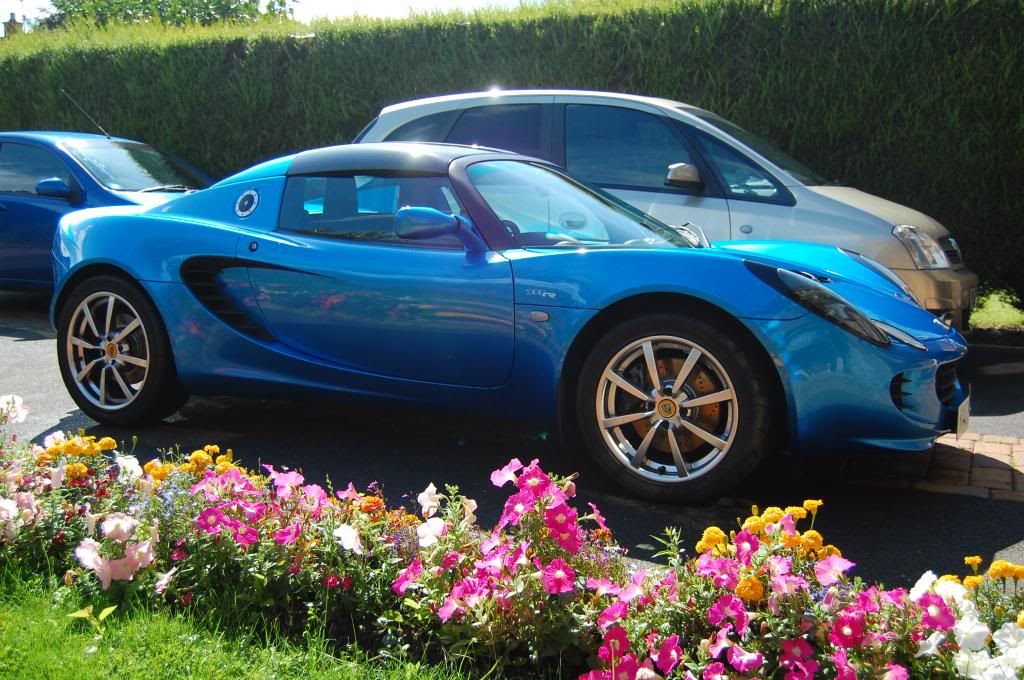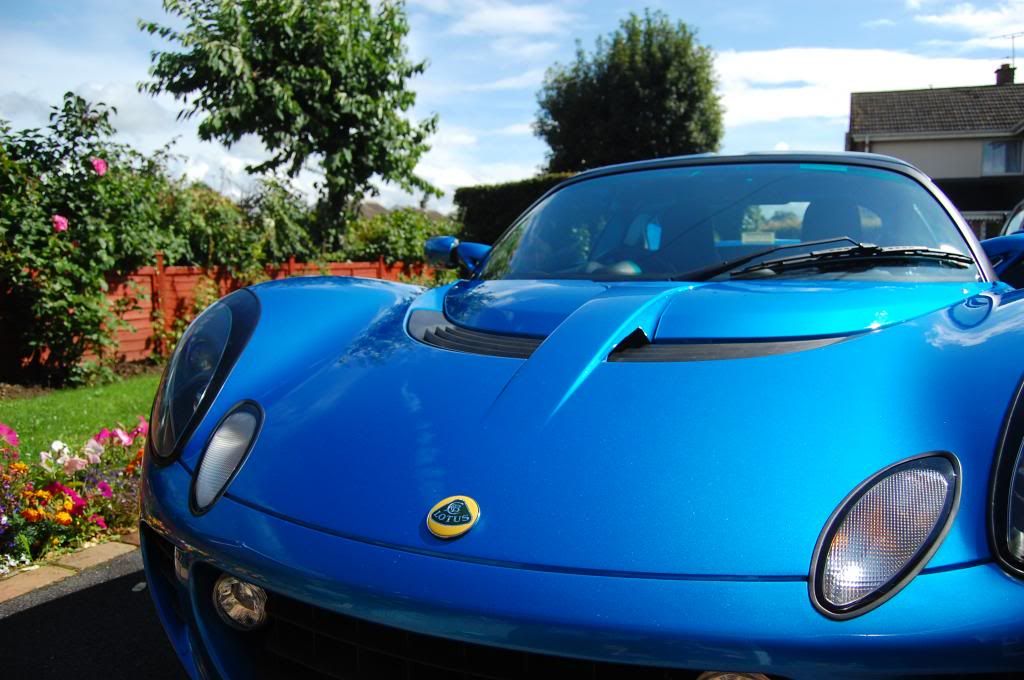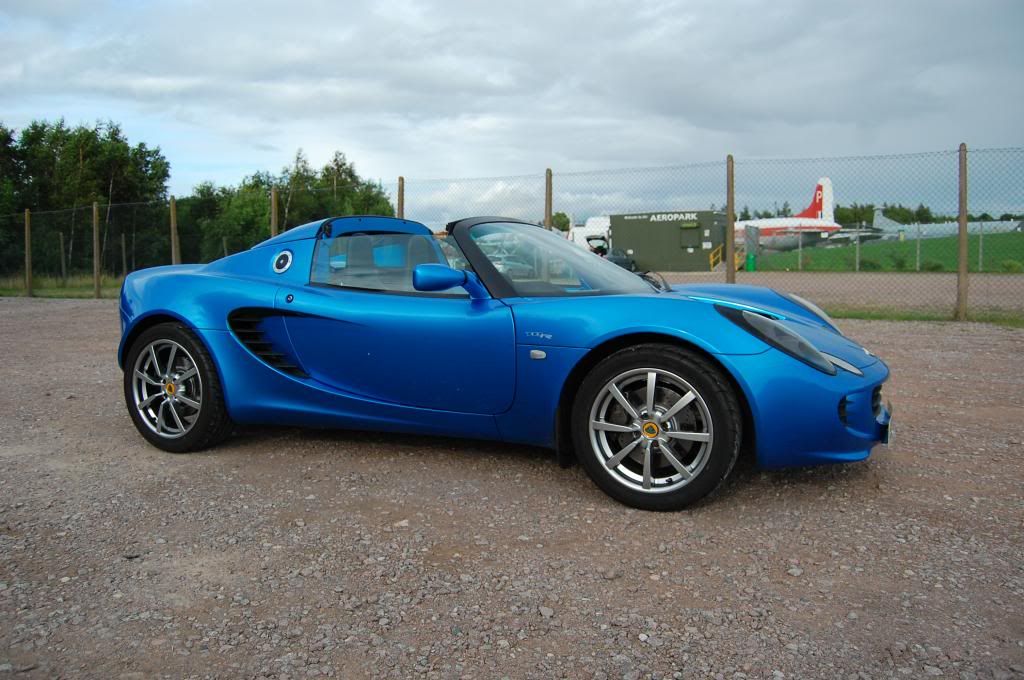 more to come just photobucket hates me!
Edited by Alex B, 16 August 2013 - 09:23 PM.