Evening all,
came to the conclusion that my head was not worth investing the cash in for the polishing / porting work to be done as shown here:
http://www.midlandsl...my-160vvc-head/
I do however, think i`ve found a better example.
here some pics before and after a WD40 and scourer light clean to remove the soot.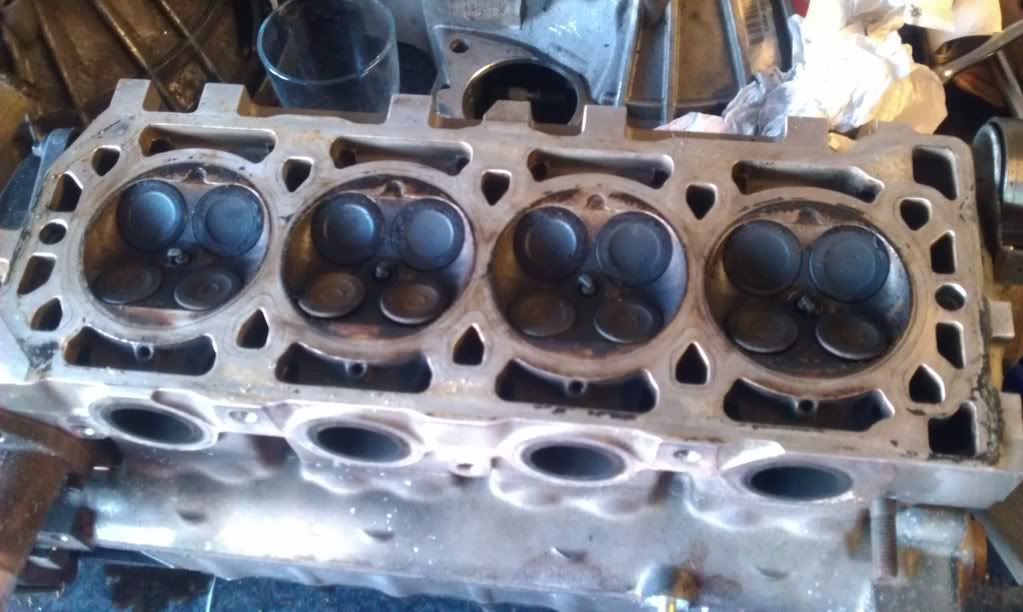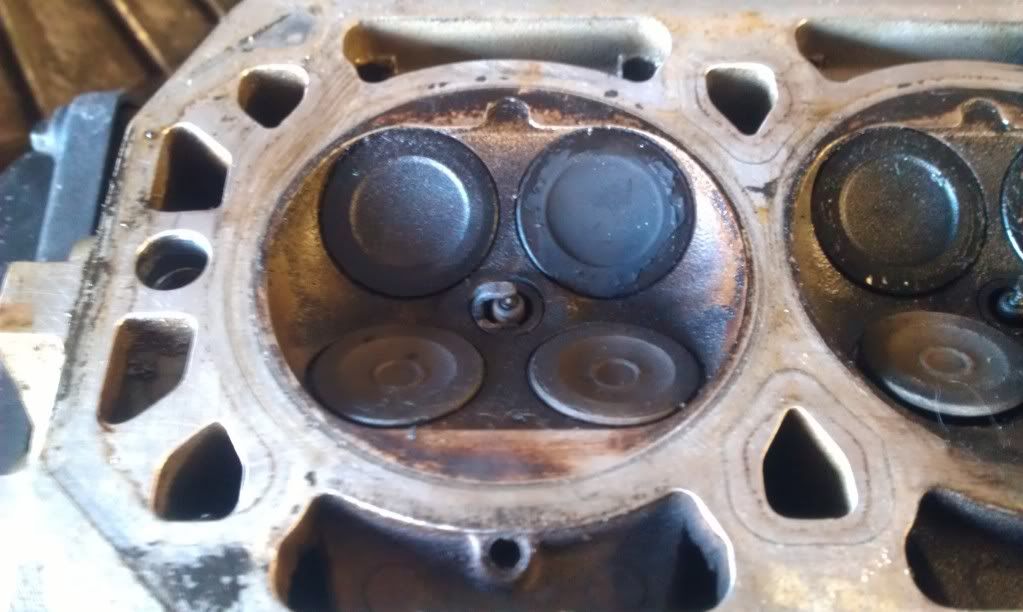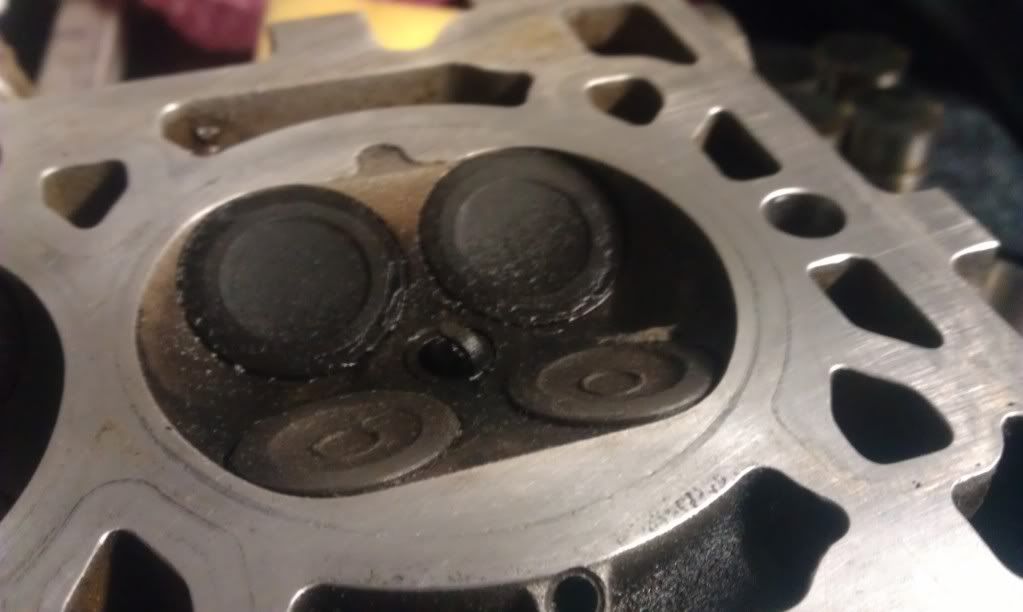 No grooving that can be felt with the nail at all, only light gasket marks and clearly more material on the head showing hardly any if only a small amount of skimming.
Would you still recommend a hardness test prior to porting or is the lack of indentation good enough "hard" proof?
Cheers,
A slightly more optimistic,
ollie
Edited by olliecast, 02 April 2013 - 08:01 PM.