I have a build thread on seloc but thought you guys would appreciate this
Car is a CAT C 111S 47k miles that i bought with 95% of all the bits needed to get back on the road
It was crashed in France, aquaplained onto a crash barrier taking the fron crash box clean off and damage to both clamshells but no chassis damage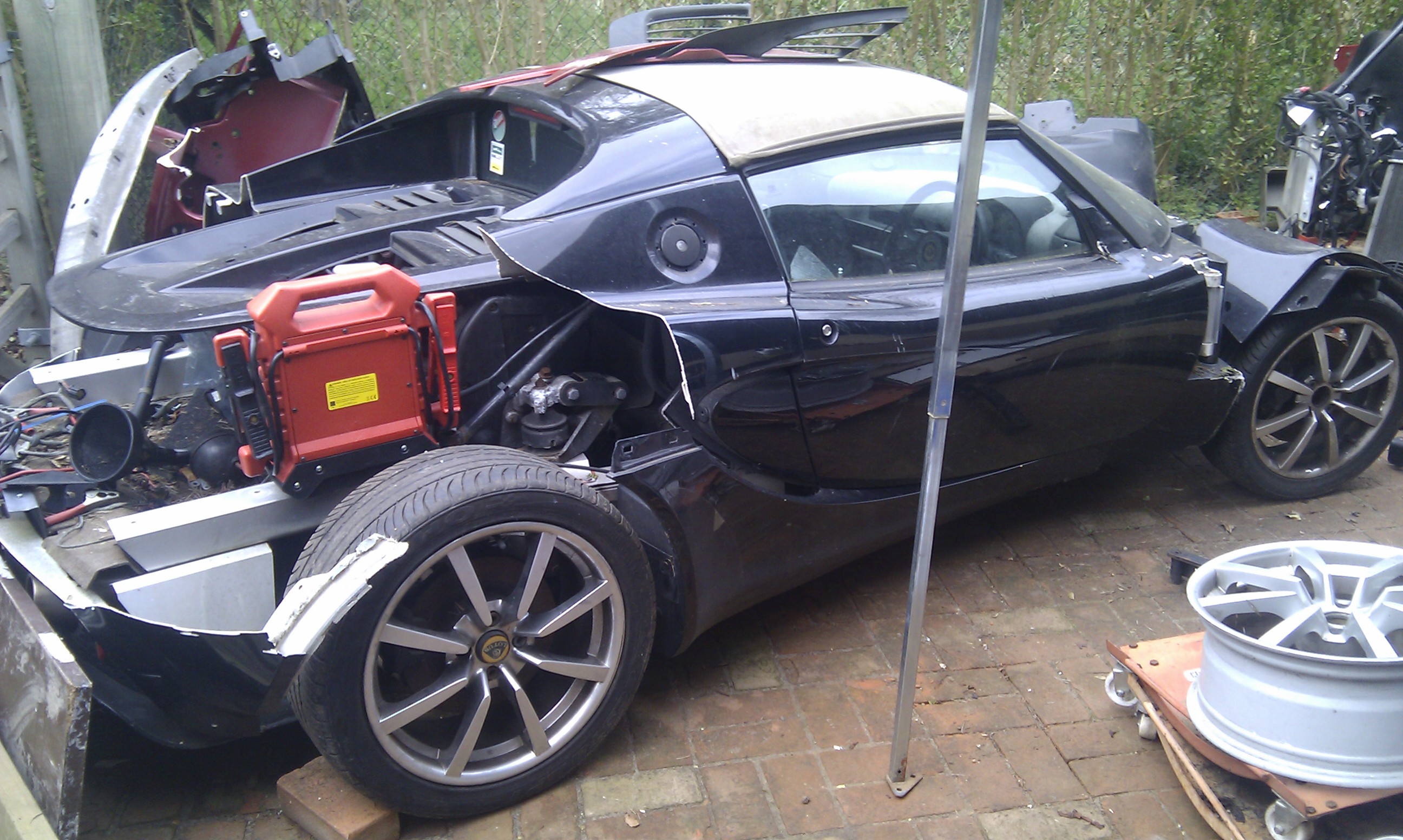 The original plan was to build a 350bhp k series engine, i used to have a 1.4 k in my rover 100 that was 292.8bhp and 250lbft but it was relatively laggy. The 1.8 is a fantatsic engine but once above 350bhp it starts getting issues mainly the liners and also very expensive cost was about £8k to do this properly
Roverdose who built my 1.4 also builds t series and a couple of conversions have been done but these were to std 200bhp ish.
I am not a fan of the honda conversion, although quick, i dont want to be worrying about the driveshafts. And the audi just looks plainly complicated for an idiot like me
So Roverdose mentioned the T series, a little bit of digging and i found a forged engine (std crank is good for 500bhp) for good money that was running 350bhp. Took it for a spin in a 620TI and money swapped hands !
The engine had a huge GT3076 and custom exhaust that i sold with the DTA E48 ecu for half the cost
Elise then had the 160vvc engine removed with the G6 box and engine loom and sold for the same price as the rest of the forged T series
The i called Grant at ww.GB-ent.co.uk who is a T series guru and procurer of all custom bits you could require. Gizzmo boost controller, davis craig electric pump, re-circ dump valve, wide band controller. T series flange
I also had a custom manifold made for the k series turbo i was building, this can be tweeked to suit the T series and will be good for 500bhp
T series engine is now sat in the engine bay, the gearbox is the same PG1 but is an uprated turbo version with a type B torsen ATB C6 ratio
Sits a little close to the original engine mount but should be able to do a mount to suit
Plenty of room for a nice turbo !
Speaking of nice turbo i purchased this again from GB Enterprises a GTX2867, chosen as it should spool the same, marginally slower, than a GT2860RS but will blow enough air for over 450bhp ie same as a 76mm turbo. It is also a lot more efficient so will provide cooler air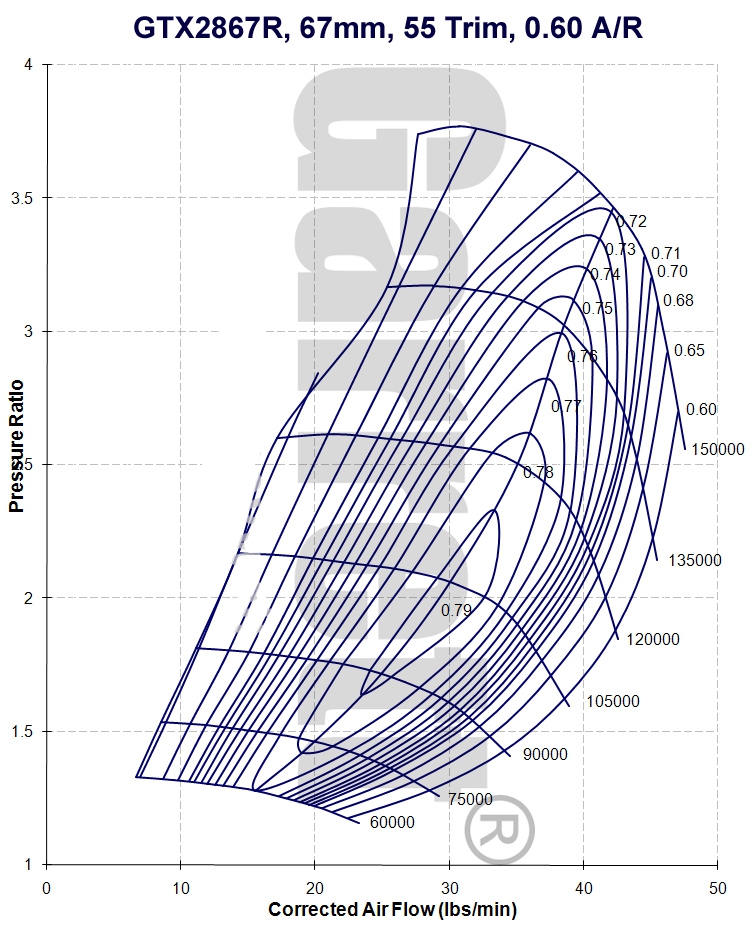 Purchased a DTA S80, few reasons why, it has traction control / launch control that works, has a decent boost control rpm and boost related, and its easy to build into a multiscreen dash if required.
And thats as far as i have got, should be done by end of september for the same price including the car as the audi 350bhp conversion