I booked myself onto an activity day organised by Car limits. This was my first activity day and I must say, it was excellent fun! The day was attended by all sorts of machinery just having good ol' fashion fun. Loved it!
At this point, I must thank Car Limits for allowing few other people to turn up to have drive my car for charity. We managed to raise quite a bit of money and it all went to a good course.
So, how did the car get on, well I must say it was faultless. It was a pretty cold day, with the dense air, the engine sounded fantastic and delivered good performance right through the gears. In some cases, the car was wheel spinning in third!
Some photos taken by Nigel Goater (of Car Limits)
Some grass cutting (it's not me behind the wheel BTW
)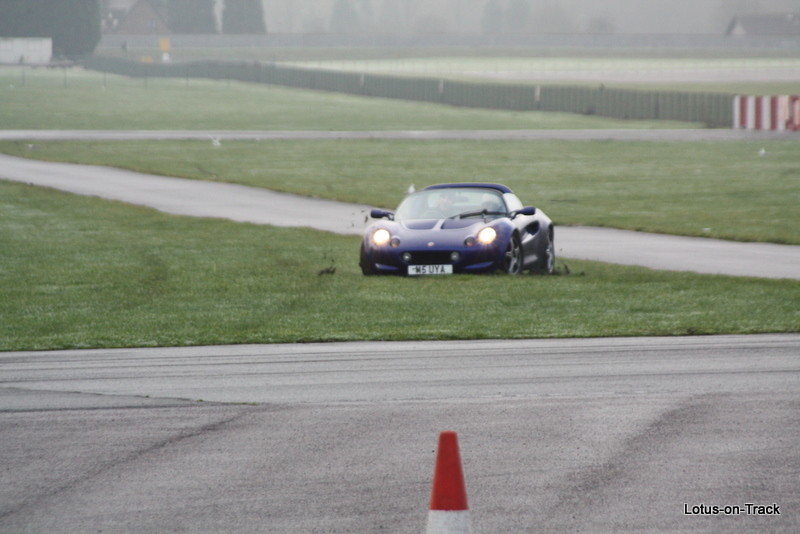 Some action shots...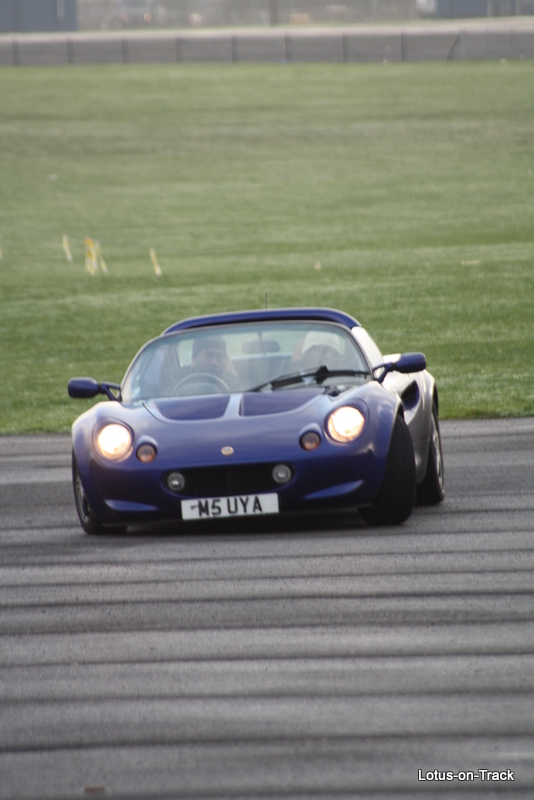 This is a video of the two timed laps I did...
Video
On my second run, I used a lot more throttle on the straight and you can see that I had to 'balance' the car on the rear wheels by carefully adjusting the steering.
Even with the bad weather, the car still amazes me. More to come