0
Oil Catch Tank
Catch tank installation is one of those items that seem to attract a great deal of debate as of its benefits. If you search around on the internet, there is a great deal of information and opinions.
As for me, its quite simple. The crank case needs venting somehow and I can see three ways of achieving that.
1. Pipe the outlet to somewhere out of the clam. This option is cheap, effective and will keep any oil blowouts way from the engine compartment.
2. Install a crank case vent filter direct on the outlet. This is what I had originally. Again, it is an effective method however there is a danger that if you do get an oil surge, the oil will cover the engine bay and possibly get on the manifold and catch fire.
Here is how I had it...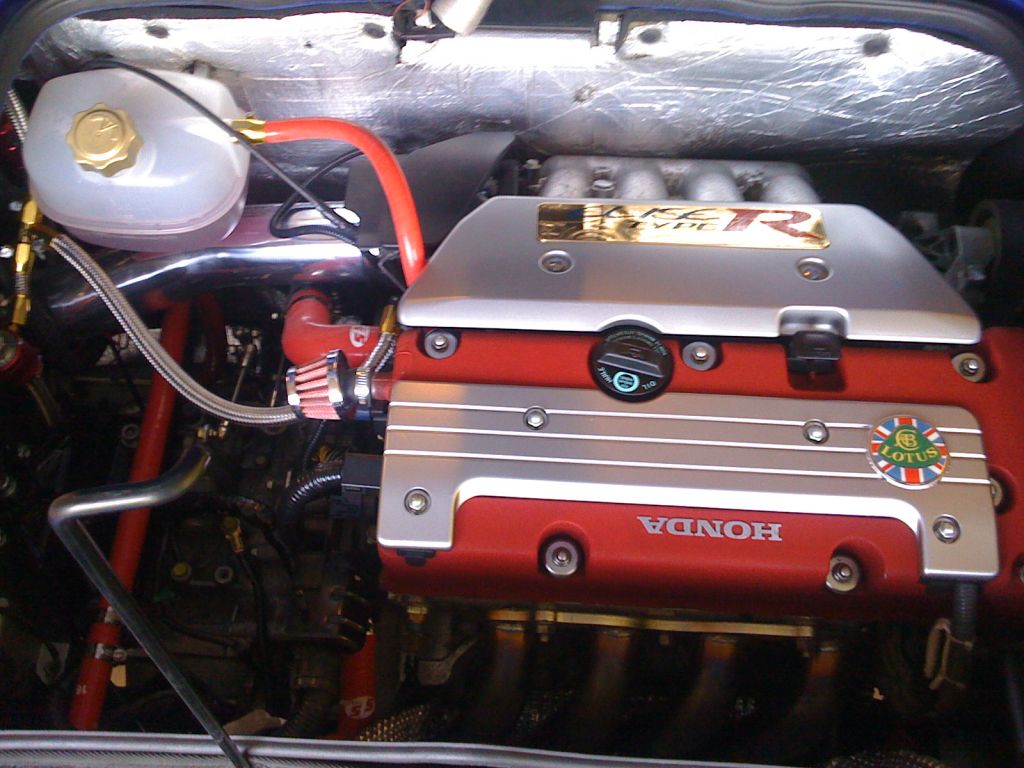 3. Installation of an oil catch tank. This is a very simple solution based on a tank that is installed between the crank outlet and the return connected onto the air inlet pipe.
Installation was quite straight forward. I opted to mount the catch tank on the mounting plate on the side of the engine bay and routed the pipes directly into it. No complications and a job that took less than 30 minutes to complete
I will run with it for six months and post an update.
I think it looks pretty good
Job done.