0
Exhaust
As I mentioned before, I had an issue with the exhaust system not fitting correctly. This is still under investigation and I am sure that Stark will come up with a solution that is satifactory all round.
In the meantime, I had to get the car finished and back on the road and it was agreed that I would get the exhaust modified to suit, get it back on the road and then take it up to Stark to get it sorted out.
So, it was off to the local exhaust place for the work...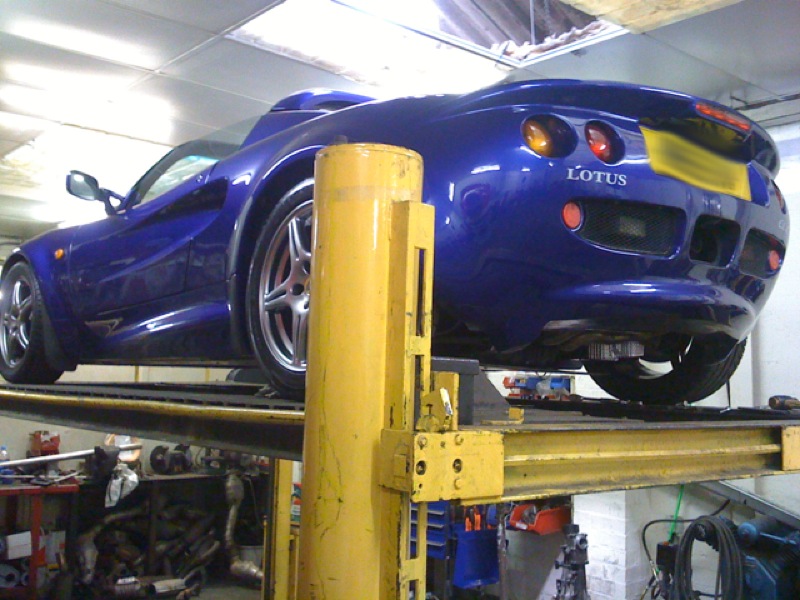 Tacking up for re-welding...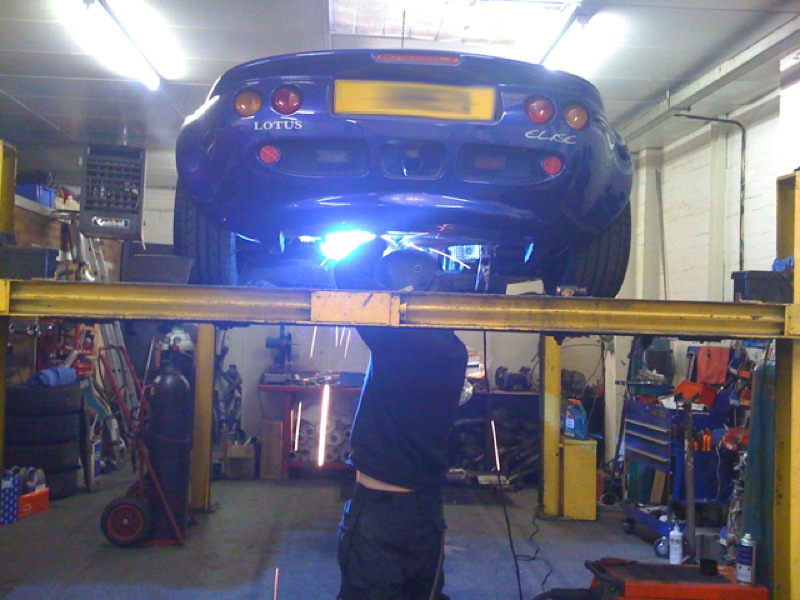 And all done. 2.5 inch (as preferred by N/A Hondas) and just a trim to finish it off.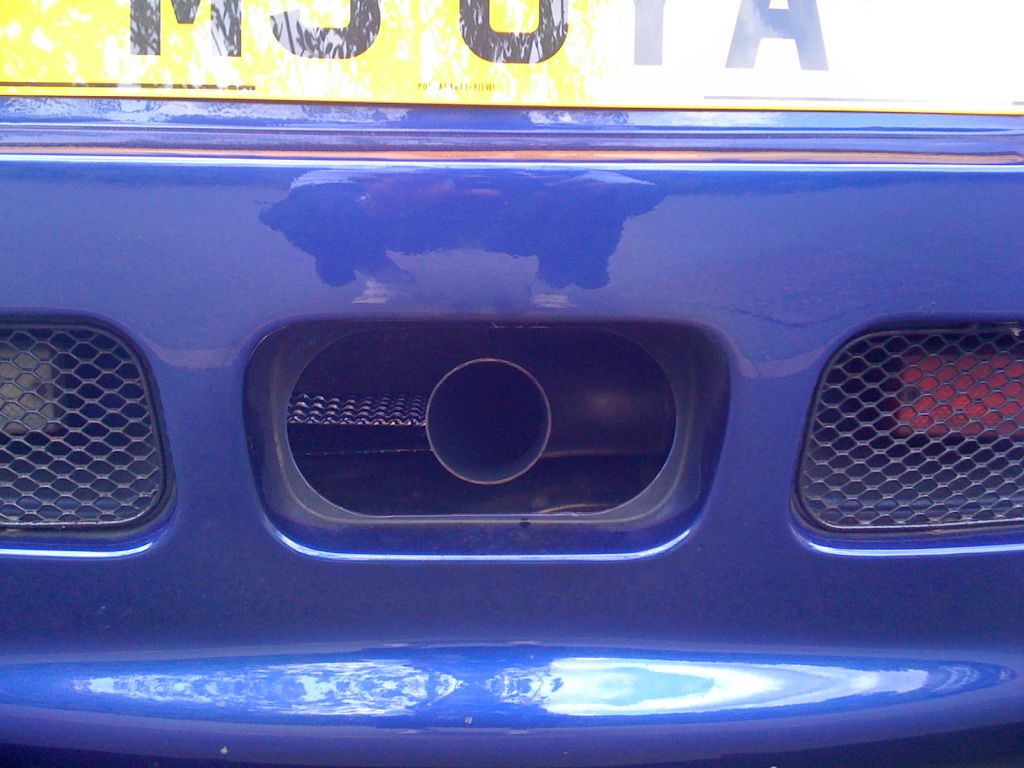 It should be noted that I will eventually end up with a 2Bular or similar, but for now this will do nicely.
TIP: If your exhaust is short, as it is on mine, you will have to be careful not burn and blister your paint. Mine did!
. Once the end trim was in place, the issue stopped.